Welcome to the Polymotive Group
We are an Automotive Consultancy Group who specializes in managing global Automotive
OEM
based supplier projects directly at the OEM or from the tier and system supplier community. We cover all aspects of product management into the automotive industry be it sales, application viability, development support, product release processing even down to legal recommendations in regards to international legislation. If you are in continental Europe, the UK, in the USA or China, OEM, tier one, two or three, we can help you manage your products and your business.
Our business services:
Sales & Product placement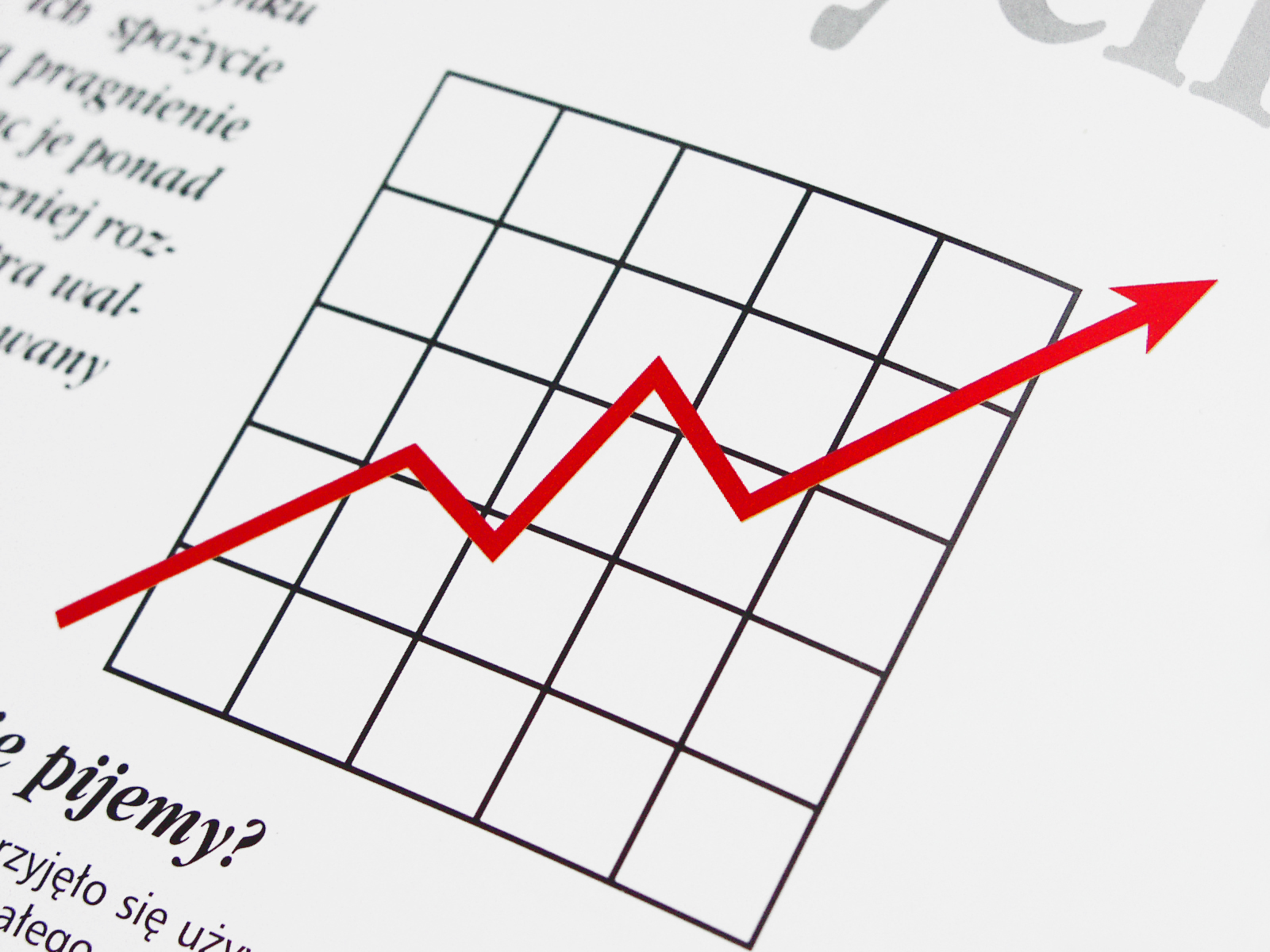 Sales and Product placement into the automotive industry
is a very complex and time consuming affair. With many
years of in the field experience, the Polymotive Group brings
you these benefits and will represent your business in the
professional manner required to make it successful.

We bring
people to people and products into vehicles.
Product profiling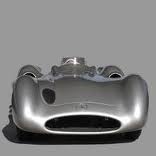 "You can only make the first impression once", an old saying
but one that will continue to hold value in everything related
to your products and ultimately your business. How it is and will
be perceived into the future is fully dependable upon when,
where and how your product is managed.
Product design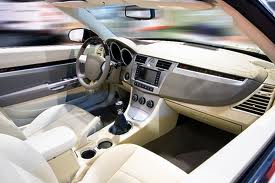 We will take your product to the next level. By working with
design, project engineering and manufacturing launch teams
we can offer proposals on how to optimize the end product to
ensure best performance opposite best economics thus
ensuring a continued positive supplier customer relationship. At the end of the day
this is what its all about.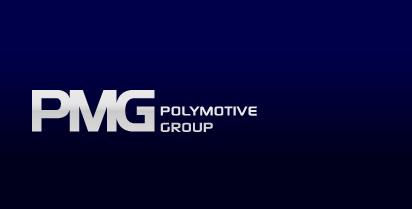 ​
Product release management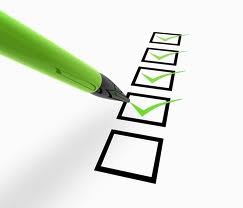 The Polymotive Group will manage the process of guiding
your product through OEM required performance release
programs, this can amongst others include laboratory,
verification of physical properties, colour matching,
environmental
testing, airbag performance, head impact and cycle endurance testing.
Automotive application development

Should you be an established non-automotive business and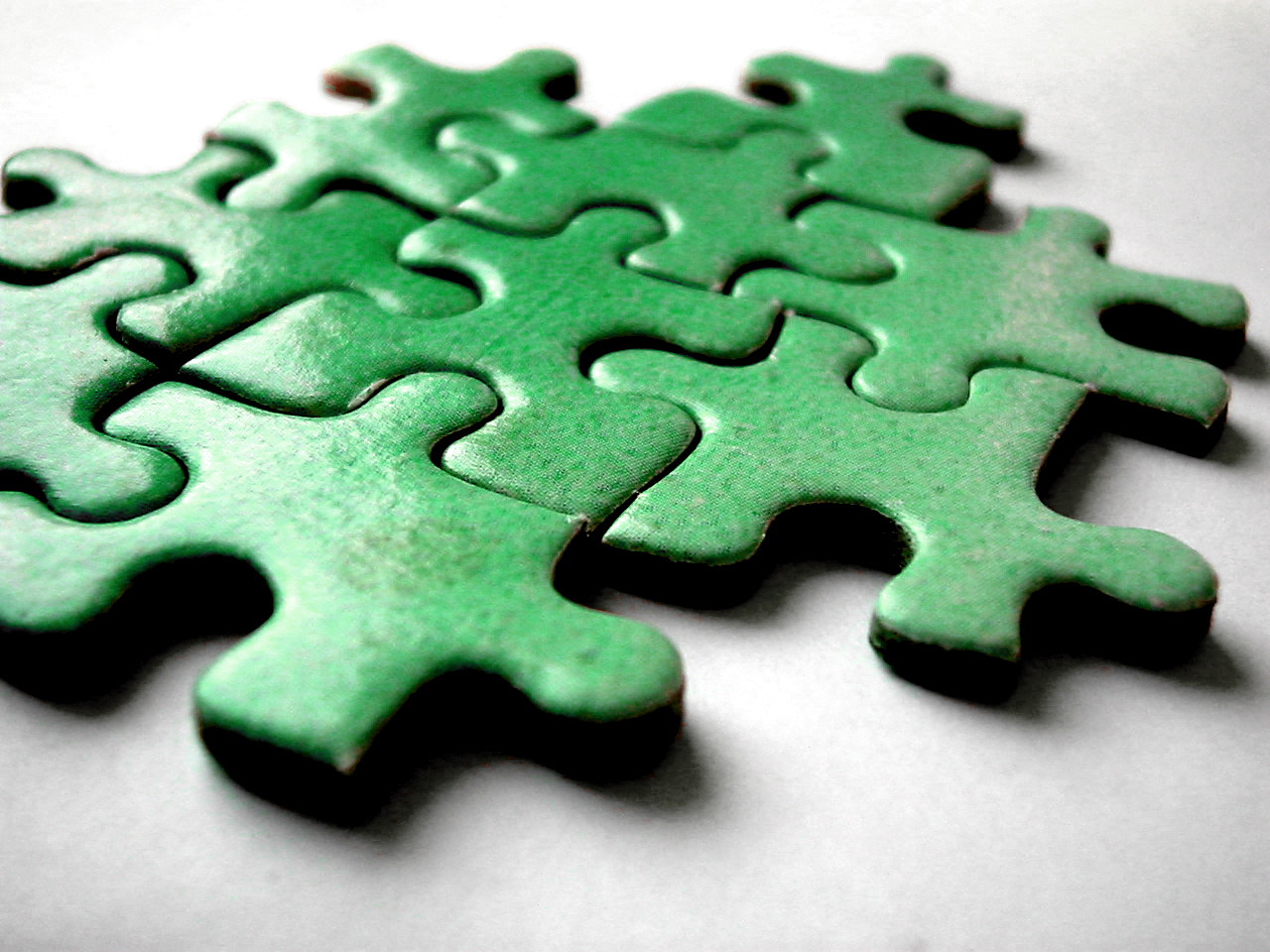 wish to position yourself as a partner to the automotive industry
and
it's products for automotive
applications then the
Polymotive Group
is the right partner for you, we have
many
years of experience
required to ensure the best possible introduction
to the best
suited partners. Let us do
for your business what we do best.
Product globalisation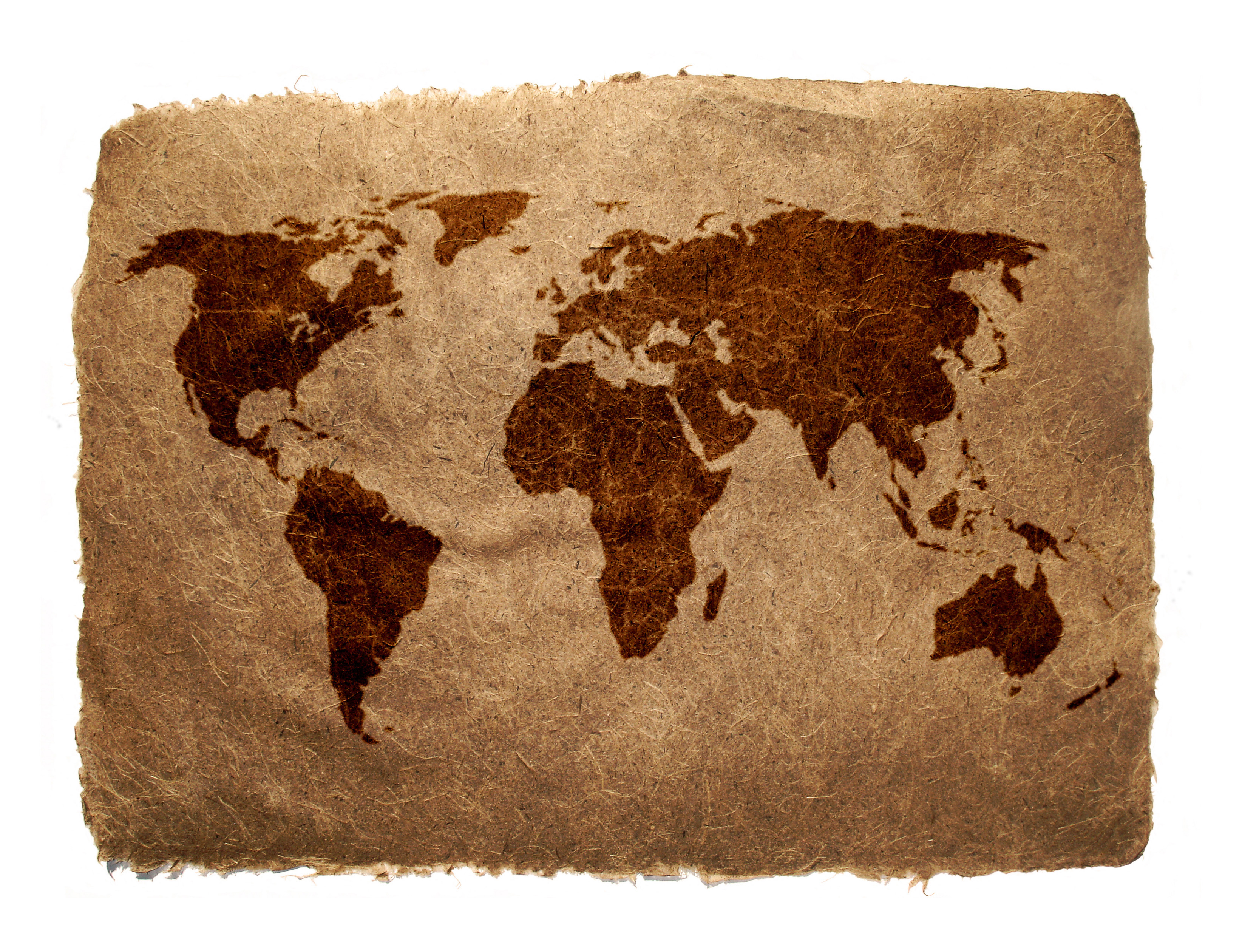 As our industry expands into new markets it's important that your
products go with it. PMG will not only escort your products into
these regions but will locally manage it's integration and
performance. Over the years we have managed many OEM
integration programs in Europe, Asia and The Americas. As a part of our local
service, we can offer customer service facilities, warehousing and distribution.